111-113 Lemon Avenue, Mildura
Property Consultant
Welcome to the Marketing Campaign for 111-113 Lemon Avenue, MILDURA.
I am the selling agent and if you have any queries please do not hesitate to contact me
Robert J Stephens
M : 0458 658 566
E : rstephens@ctfnre.com.au

Property Details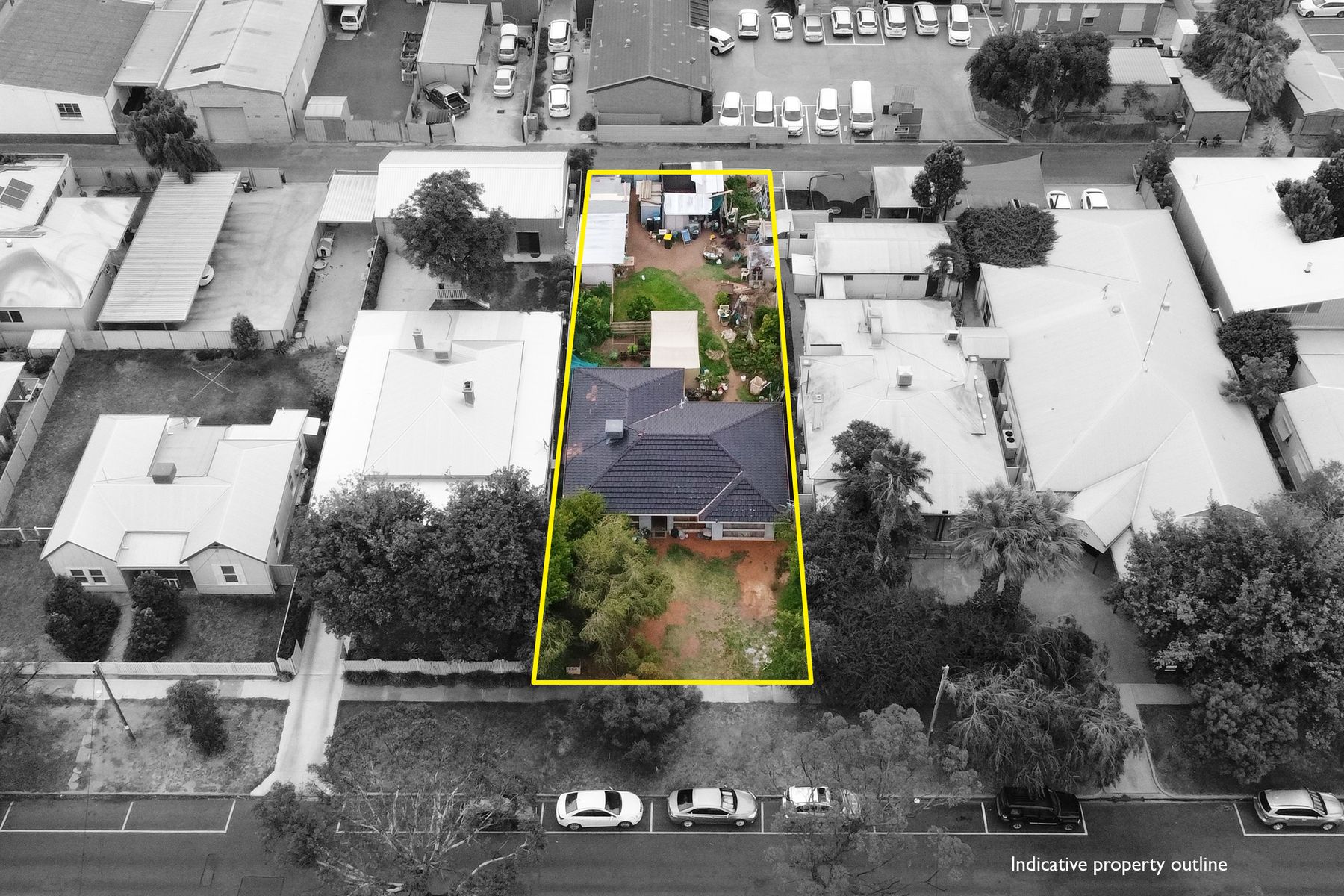 111-113 Lemon Avenue, MILDURA
Current Bid Price: $370,000
Evaporative Cooling
Outdoor Entertaining
Shed
Fully Fenced
INNER CITY OPPORTUNITY
3 Qualified Buyers - CURRENT BID PRICE $370,000
The property has not yet met reserve. The Openn Negotiation (flexible conditions online auction) is underway and the property can sell at any time between now and the 10th March. Contact the sales agent immediately to become qualified and avoid disappointment.
* Set on over 712m2 and located right in the heart of the city is this substantial property ideal to either renovate or develop
* Consisting of two lots with a combined frontage of over 15 metres and a depth of over 47 metres
* It is zoned Mixed Use and has handy lane access to the rear
* The current dwelling is a solid, well built 3 bedroom brick home
* it includes an updated kitchen, formal lounge and a meals area
* Situated only minutes from shops, 'Feast Street' and the River front
* This property is perfect for the owner occupier to renovate or for a developer to subdivide & develop
Click on Buyer tab at the top of our website (only applies to Collie & Tierney website) and select Openn Negotiation – Register your interest as a Buyer.
Property Photos
Photo Gallery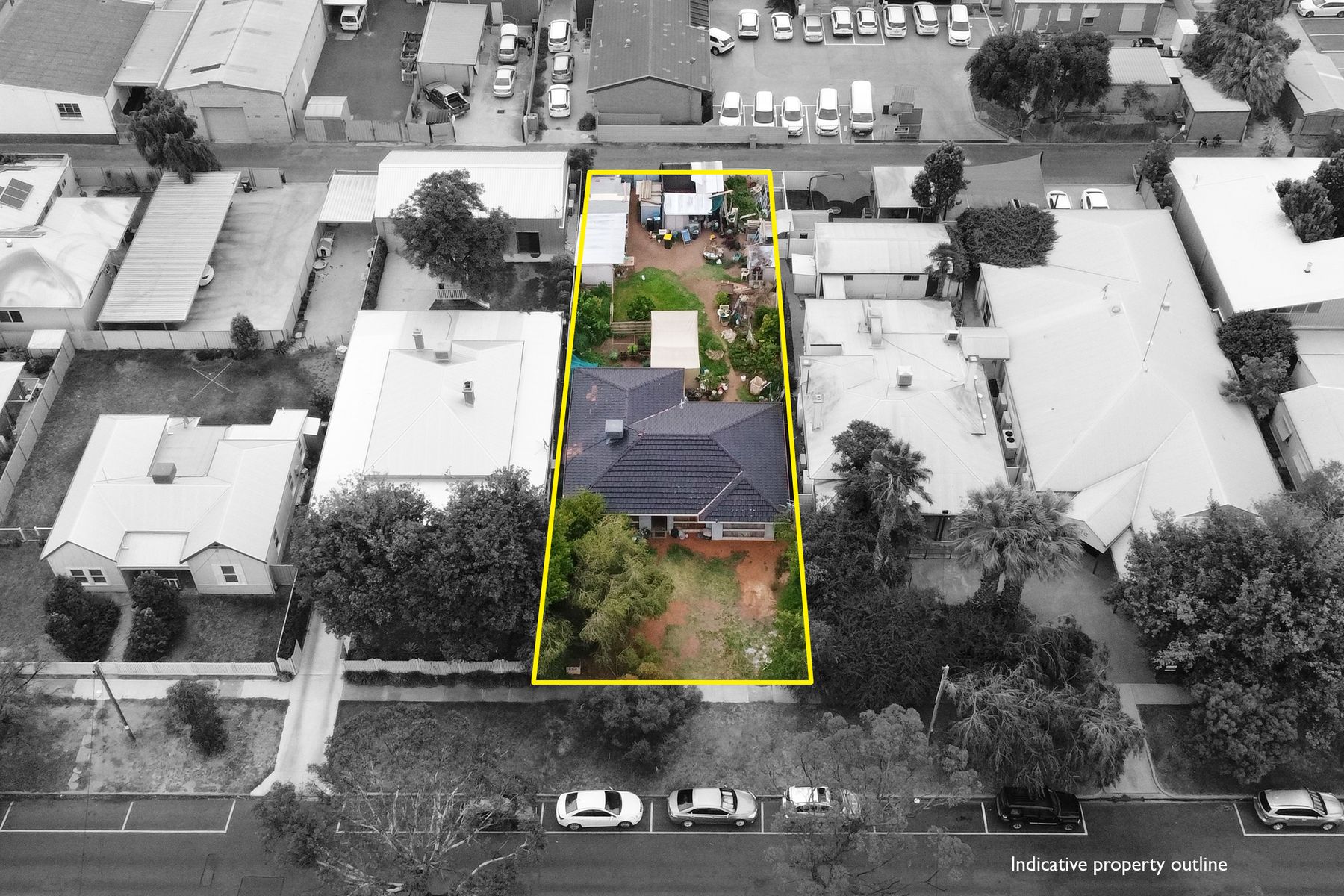 Google Map - Property Location
Map
Openn Negotiation
How do you qualify as a buyer ?
Click on link below for more information, watch the short video and contact the agent to register your interest - It's as easy as that !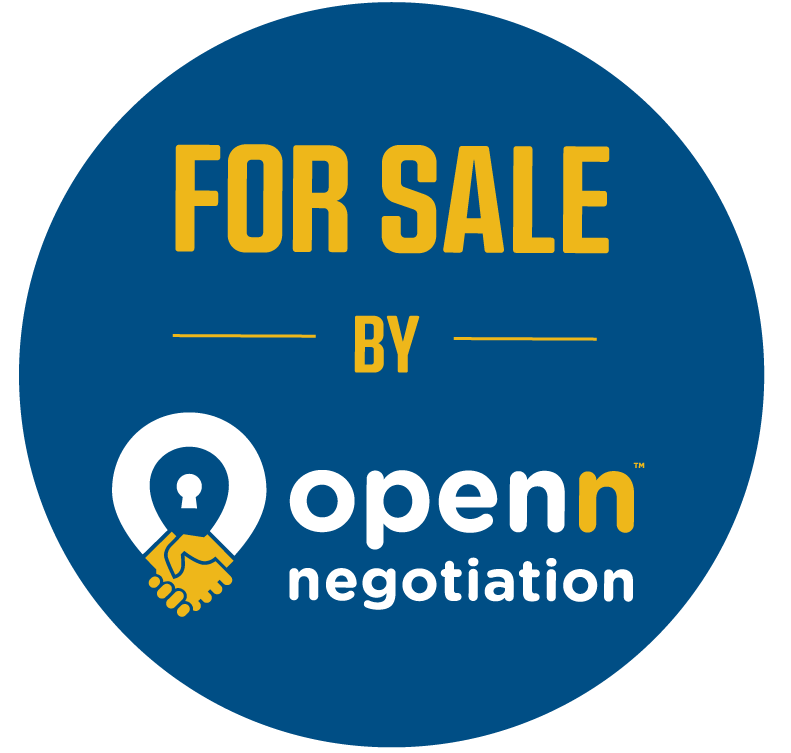 Property Features
Key features of the property
Land Size 713m2 (approx.)
Mildura Rural City Council
Zoning : Mixed Use
3 bedrooms
Bathroom
Toilet
Updated kitchen
Electric cook top & electric cook top
Lounge
Meals
Evaporative cooling
Covered outdoor area
Brick construction / tiled roof
Electric hot water
Shedding
Rear lane access
Statement of Information
To view Statement of Information relating to this property please click on link below
Vendor Statement & Other Information
The Vendor Statement and Contract for this property are accessible by clicking on the download links below.
Should you wish to become a bidder on this property please contact the sales agent.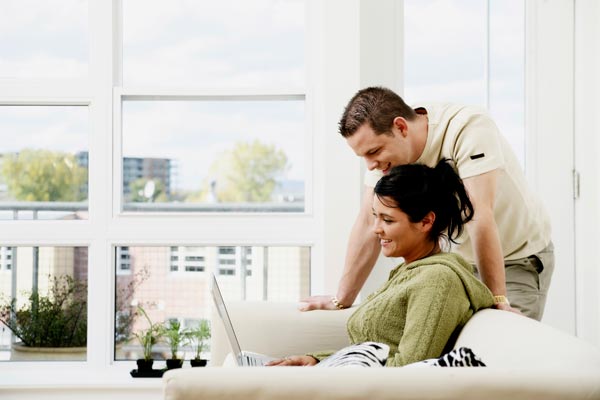 Appraisal Request
If you would like an update Appraisal on your property please click on link below, fill in relevant details and an agent from our office will be in contact with you to arrange a free Property Market Report.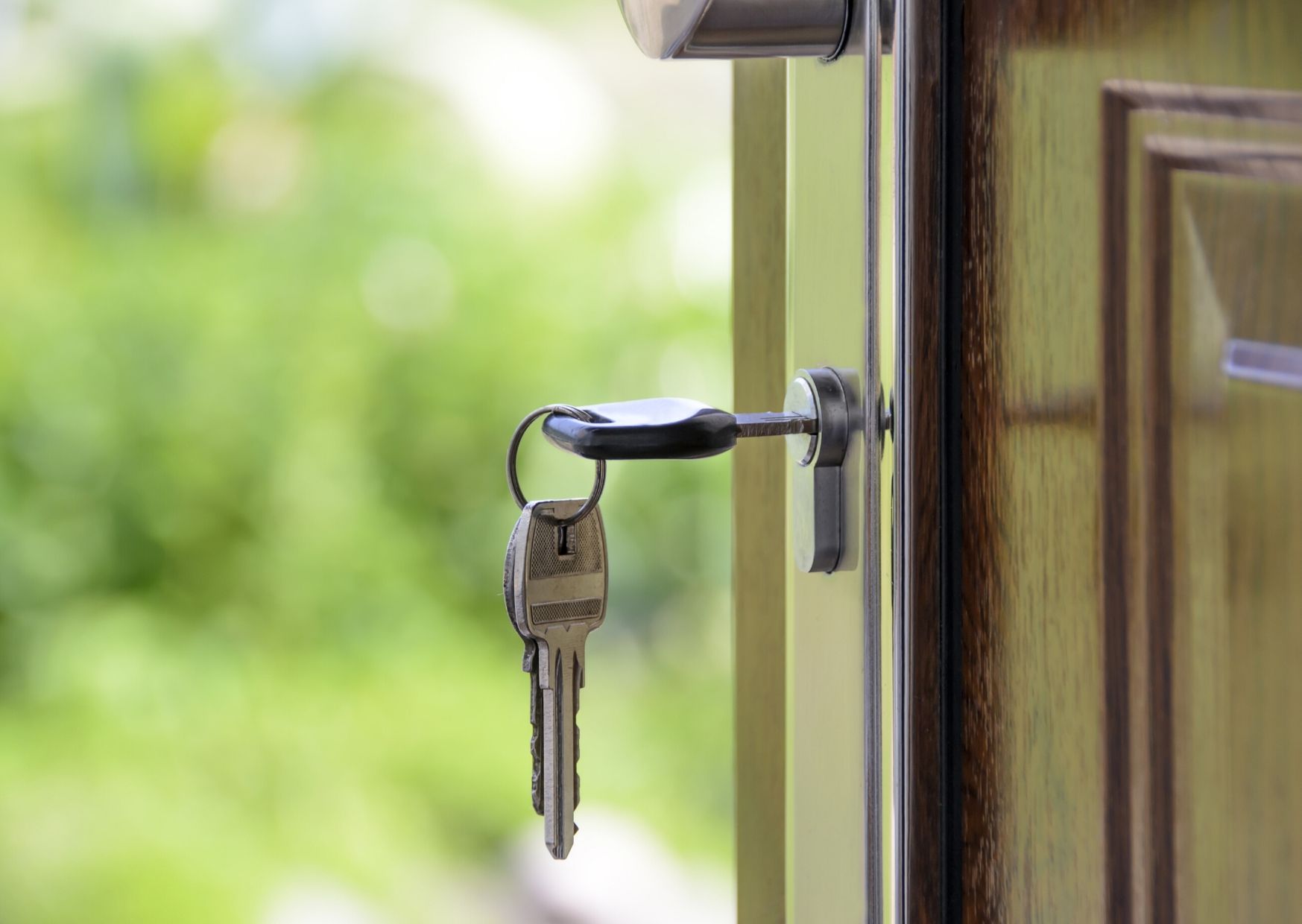 Property Consultant Profile
I have lived in Sunraysia all my life and I really can't imagine wanting to live anywhere else. Raised on a horticultural property, I learned all the aspects of running a fruit block and this hands on experience has helped give me the Rural aspect of Real Estate and hence elected as Chair of the Rural & Regional Chapter for First National Real Estate in 2014.
My passions in life are my wife Carolyn, children Danella, Brittney and Shaun, grandson's Paradise and Hurley and my sport. I was a premiership player with Red Cliffs Football Club in 1983, coached football, cricket and basketball at both senior and junior levels and life member of the Mildura Junior Football Club. I am also a very keen fisherman.
Like many real estate agents, I didn't start in the real estate industry. The first 12 years of my career were spent as a qualified Carpenter & Joiner. This experience plus my local knowledge, opened the path to my career in real estate which began in 1993.
My goal is to provide my clients with the highest quality service, strive to get the best result possible and to make their real estate experience a pleasant and memorable one.
I have sold millions of dollars worth of property and have been awarded several National and State achiever awards. As a Director of the company I am directly responsible for real estate sales, manager of the Rural division and senior sales manager.
I'm proud to be a long standing member of the National Award winning First National Collie & Tierney Real Estate team.